An appendix to my page
on artists and museums
piero scaruffi | Back to artists and museums | Back to the Art page
A Visual History of Visual Art
---
Blogs are incredibly stupid media to present art so i started this page where i collect news that you will never find in blogs because these items are buried at the bottom of endless streams of entries. Some of them are basically invisible because blogs take forever to download, especially when they have great pictures - a testament to human stupidity in the 21st century. (Times change, tools change, human stupidity still the same).
---
Super-Kamiokande observatory in Kamioka, Japan
---
(Morphosis) 41 Cooper Square in New York, designed by Morphosis for Cooper Union
---
(Dezeen) VAUMM's Basque Culinary Center in San Sebastian, Spain
---
(Arch2o) James Law Cybertecture's design for Dubai's Technospere
---
(Artspace) Mariko Mori
---
(Gizmodo) Silicon Valley architecture and its predecessors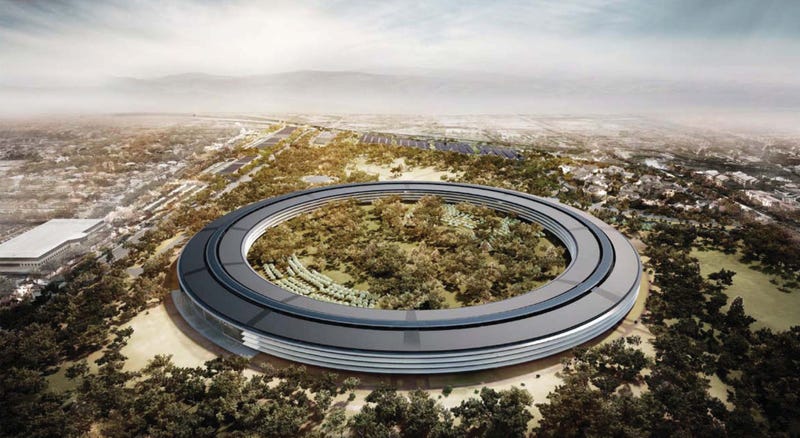 ---
(Onformative) Onformative, a digital-art studio in Berlin
---
(Bored Panda) Alexey Kondakov, a Ukrainian artist who creates photoshop mashups of classical paintings and ordinary life
---
(Bored Panda) Arno Rafael Minkkinen, a Finnish photographer who uses his naked body to alter the landscape
---
Refik Aradol's Infinity Room (Refik Anadol)

---
Wes Modes' favorite artists (Modes)

---
Archea Associati's Liling Ceramic Museum (Archea)

---
Kuanlu Architects' Exhibition Plaza in Inner Mongolia (DesignBoom)

---
Dionisio Gonzalez's architecture (Curbed)

---
Shea Hembrey's biennial of 100 fake artists (Cool Hunting)

---
Fernando Romero's design for an elliptical museum at Mazatlan (Design Boom)

---
Adam Friedman's 'Into the Aether' (Mirus Gallery)

---
John Maeda's optical illusions (Synaptic Stimuli)

---
Yazan Halwani's street art in Lebanon (Al Jazeera)

---
Google's neural network makes psychedelic art (Guardian)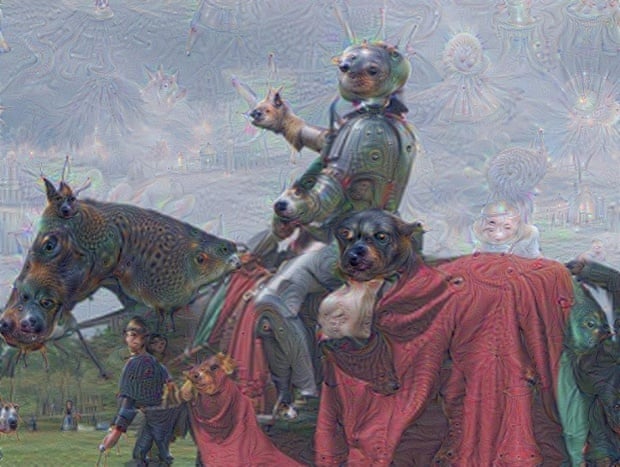 ---
Sean Yoro's murals (CNN)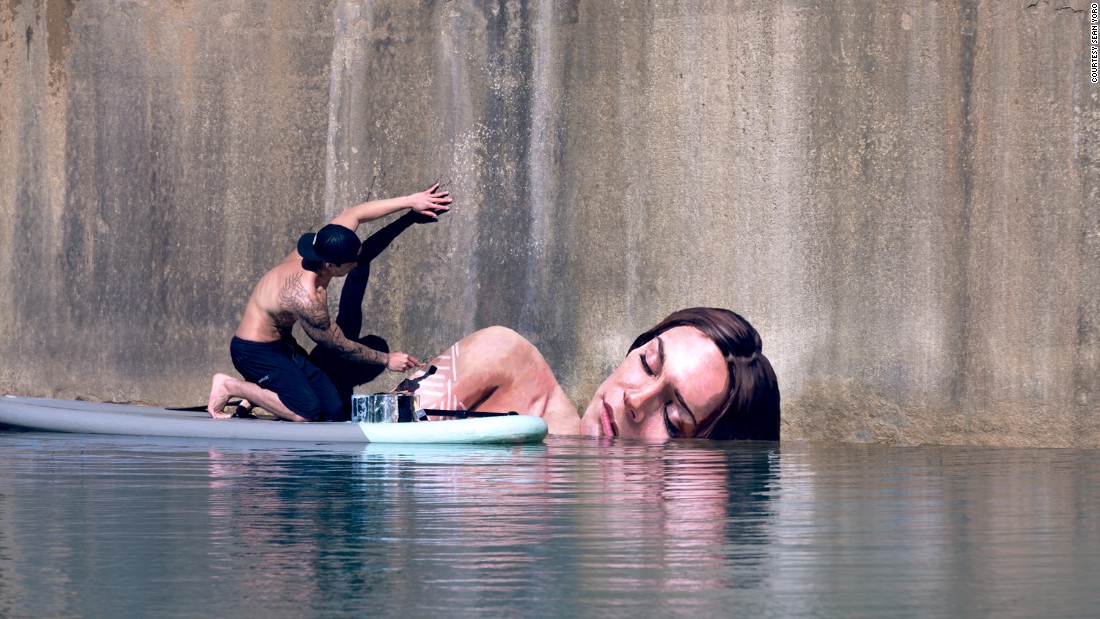 ---
Humor about the smartphone society (Blazepress)

---
George Steinmetz's photo of camel's shadows in the desert (National Geographic)

---
(Bored Panda) Vertical Horizon By photographer Romain Jacquet-Lagreze, dedicated to the geometric shapes of Hong Kong's architecture
---
Yudy Sauw's pictures of insects (Judy Saw)

---
(Bored Panda) "Stacked - Hong Kong" by photographer Peter Stewart, dedicated to the geometric shapes of Hong Kong's architecture
---
(Bored Panda) Interiors Of Iran's Mosques by photographer Mohammad Domiri
---
TV Guide's Most revealing red carpet dresses actually shows some truly artistic fashion. (TV Guide

---
(Bored Panda) Luca Pierro's "Photographic Portraits Behind The Canvas"
---